AIM Juniors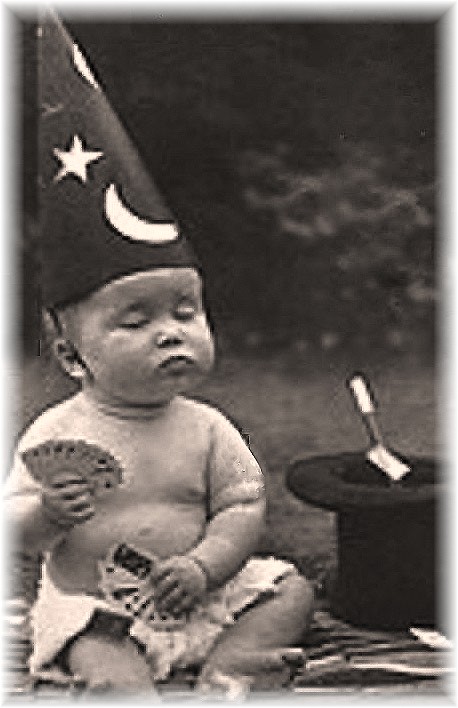 AIM Juniors is an initiative of The Australian Institute of Magic created to encourage young performers in the art of magic. Sessions for magicians under the age of 18 are run on the second Tuesday of every month. With the assistance of various AIM members, young magicians learn not tricks, but the art of performing.
Participants meet and form friendships with like-minded peers as they learn showmanship, stagecraft and fundamental performance skills.
Sessions are guided by senior members of the AIM providing an environment where budding performers can build their confidence and contribute no matter what their skill level.
The AIM Juniors meet on the second Tuesday of each month at 5:30pm – 7:00pm in Carlton, Melbourne.
For more information please contact Lee Cohen on 0411 644 931 or email president@australianinsituteofmagic.org.
Australian Junior Championships of Magic
The 'Australian Junior Championships of Magic' (AJCM) have been produced by the AIM for the last 4 years. Beginning in 2008 with the intention of connecting young magicians and providing a platform where they can practice the process of constructing an act and performing in fronnt of a live audience, this event has become an annual feature of the Melbourne Magic Festival. With two categories, stage and close up, the Championships have proven a valuable launching pad for young magicians. Previous Competitors have gone on to produce their own shows, appear on television programs and win international awards.
For more information please contact the AJCM production team: juniorchampionships@australianinstituteofmagic.org